About Cargill
Across many different markets and industries, we work every day to help the world thrive.
We work alongside farmers, producers, manufacturers, retailers, governments, and other organizations to fulfill our purpose to nourish the world in a safe, responsible and sustainable way. Together, we create efficiencies, develop innovations, and help communities thrive.
Cargill has been active in the United Kingdom since 1955 and now employs over 1200 people in 20 locations, in Bathgate, Dalton, Farnborough, Hereford, Hull, Lichfield, Liverpool (five locations), London (two locations), Manchester, Weybridge, Witham St Hughs, Wolverhampton, Worcester, Worksop and York. Cargill also has two joint ventures, an agriculture joint venture with Allied Grain (part of ABF), under the name Frontier Agriculture and a poultry joint venture with Faccenda Foods, under the name Avara.
Products & Services
Cargill has activities in the following areas in the United Kingdom:
alcohol production

animal feed ingredients

aqua nutrition

asset management

cotton trading

energy volatility management solutions

financial services and risk management

food and feed ingredients sales

grain and oilseed trading

industrial chocolate

oilseed crushing, refining and hardening

poultry processing

primary cocoa processing

production and sales of glucose syrups, starches and starch derivatives

specialty food ingredients including texturisers
Cargill Investments in the United Kingdom
2018. Cargill's fresh chicken business and Faccenda Foods combined their existing UK operations trading under the name of Avara.
2015. Cargill acquired EWOS, a global leader in salmon nutrition which includes a manufacturing facility in Scotland.
2015. Cargill acquired ADM (Archer Daniels Midland Company's), a global chocolate business with a location site in Liverpool, UK.
2013. Cargill announced phased £35 million investment in Hereford poultry operations to increase production capacity of fresh UK chickens.
2011. Cargill completed the acquisition of Provimi, a leading global producer of animal feed.
2011. Cargill acquired Royal Nedalco, a producer of premium potable and industrial alcohol.
2008. Cargill announced the expansion of its poultry operations in the UK with the acquisition of Freeman's of Newent Ltd. (Freeman's), a primary chicken processing business in Gloucestershire.
2007. Cargill started processing wheat at its new starches and sweeteners facility in Manchester.
2005. Cargill announced its intention to invest in a state-of-the-art wheat-based sweeteners plant at its Manchester facility.
2005. Cargill began trading emissions, electricity and gas from its new office in King Street, London.
2004. Banks Cargill Agriculture and Allied Grain (part of ABF) combined their existing UK operations trading under the name of Frontier Agriculture.
2004. Cargill acquired The Nestlé Group's primary cocoa processing facility in York.
2003. Cargill acquired OCG Cacao's industrial chocolate business, including its plant in Worksop.
2002. Cargill acquired Cerestar - a leading provider of starch and starch derivatives, including Cerestar's sweeteners plant in Manchester.
Corporate Annual Report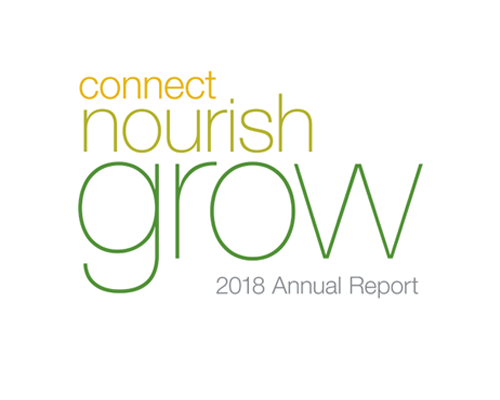 Our Corporate Annual Report combines our financial and corporate responsibility performance in a manner that reflects our intersecting focus on purpose and profitability. (English)
Our History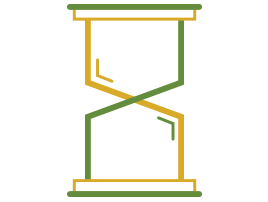 Explore more than 150 years of Cargill history in this interactive timeline.